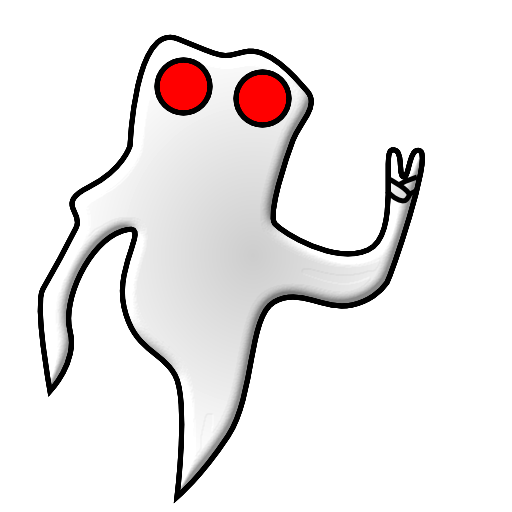 Possession 2 is currently under development. It will have over a hundred more creatures than the original, as well as special levels, level features, and numerous improvements in the game mechanics and interface improvements (not the least of which are graphics).
I'm posting occasional dev blogs as I develop it.
It will be available for Mac, Windows and Linux, planned for a late 2015 release.
There's a preview build available, which features two complete levels from the final game:

Possession 2 is also on Steam Greenlight, so if you're a Steam user, please give us a vote!
Here are some (admittedly out of date) in-progress screenshots (click to expand):